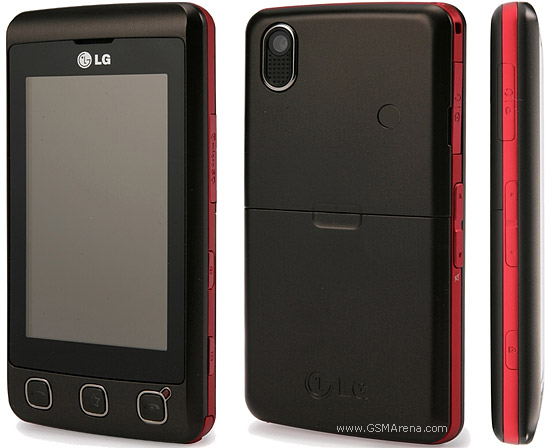 In this era, being flexible and constant change has been a common thing around wether it's in materialistic terms or mentality . Well, I have decided to reward my hard work for my first job. You would definitely
be surprise to know what does my job do~ :)
Cookie meant a lot to me , it was a gift and i treasure it a lot eventhough it's an unknown brand and using this phone for few years it never failed me even though i was clumsy and fell it few times. Then LG optimus white came out exactly as my dream phone was to be. I've always wanted something slim , pure white and light and bright~ And.. my first touch was at digital mall PJ~
I's never believed in Love at first sight and this phone was love at first sight and then TOUCH !
I did my research and ~bought at SgWang with 8gb Mcsd -RM1380
Till now, I have no regrets and still Lovin' IT ! <3
Ever wondered how did i look like when i was 12?
Here you go...........
The angelic side of me.
I used to have a mole then and removed it at 15 years old. I relate this to my phone cause i can say that human changes in whatever forms and so does technology. However technology is improved and recreated based on research yet humans are based on experience and medias. The vast change in our generation's mindset has caused various degree of social groups. Will such change bring a better impact to our future generation? Well leaders and teachers really so play a very crucial role in order to shape the proper future generation which doesnt forget their culture and heritage.