Being known for their famous beaches- Senggigi and Gili Islands which are accessible through fast ferries from Bali, Lombok is now a blooming tourism in Indonesia.
The newly built Airport in Lombok is however brings disadvantages to the location of Senggigi and Gili Islands. Thus, giving more opportunity for development throughout Kuta Lombok and nearby areas.
From Gili Trawangan til Kuta Lombok , we paid a shuttle bus fee 175,000RP per person which provided a boat with non-air-conditioned van within a 5hours ride to our destination.
Along the journey, the feeling of going towards a less develop area tingle our curiosity as such amazing view could be seen from high cliffs throughout the journey.
1) Selong Belanak
This beach is a heavely Paradise for families and those whom aren't excited about waves. The bay is portected by coral reefs thus giving this place a very calm mirror-like scene during the evening.
There was only 1 hotel on this beach and the beach is very long。The perfect place to just relax and enjoy serenity as this place is not very touristy compared to
Mawun beach
From Kuta itself, we had to go through a road full of potholes and dirt in order to reach here.
Along this beaches, there are some sasak villagers whom though us some of their language which chicken is known as Manok.
No dead corals or sharp rocks along these beaches, just soft sands and blue greenish water.
The waves here can be strong and less far apart.
Pink Beach/ PulauTangsi
The fastest way to get here from Kuta is by Speed boat.
There are tour packages to get you there.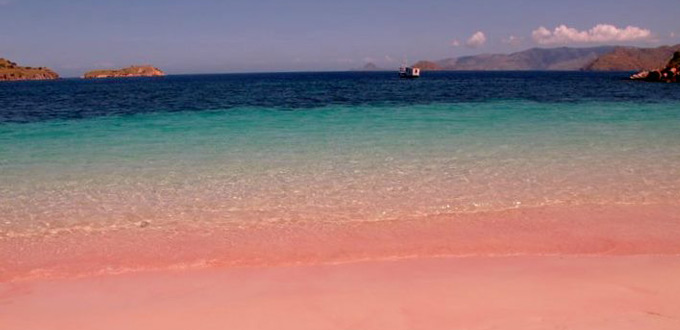 Tanjung Ringgit
This location is just beside pink beach~ so don't forget to check this beautiful cliff view while you're there.